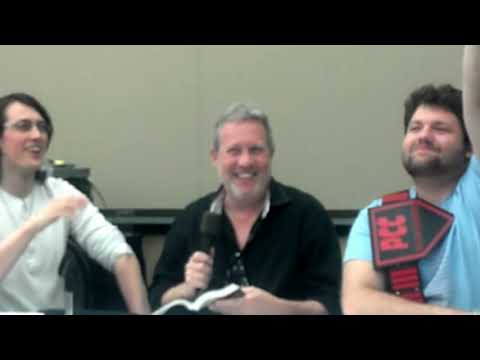 jaunepoi: rapunzel-pond: HOLY SHIT WHEN YOU HOLD DOWN ALT AND CLICK REBLOG HOLY SHIT"""" haha what the hell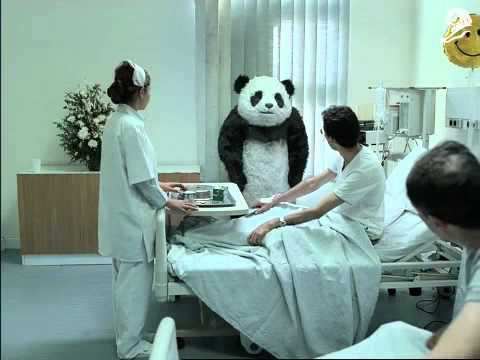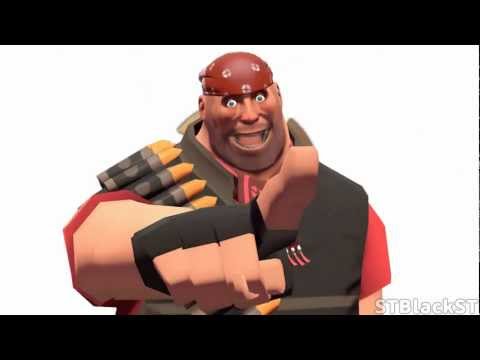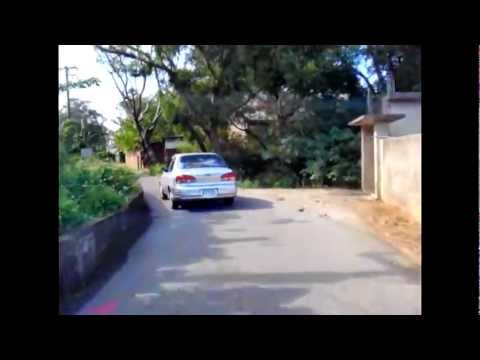 Holy shit!! :O
I just time traveled! I'M TRIPPING OUT!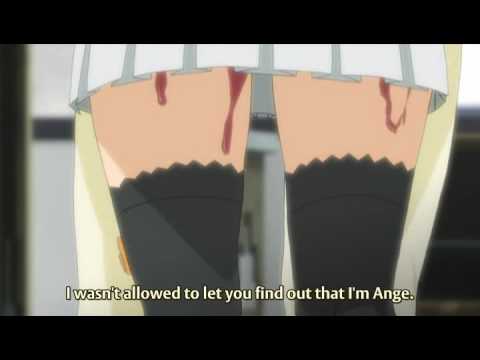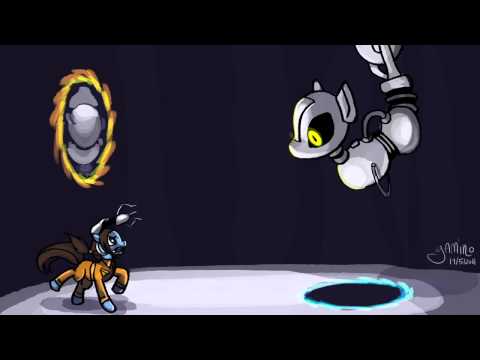 FML
I just spent nearly an hour watching tech review videos. At least it wasn't Indigo Prophecy >.>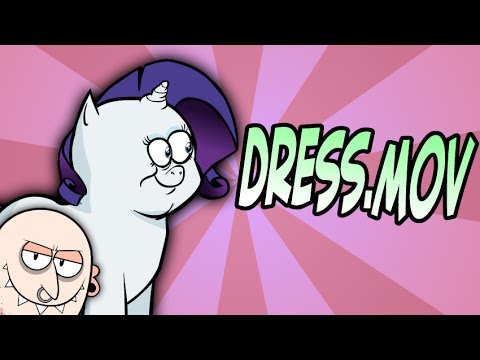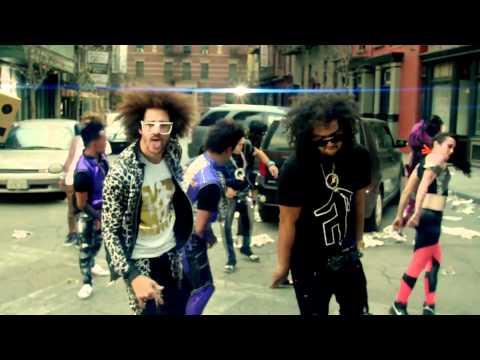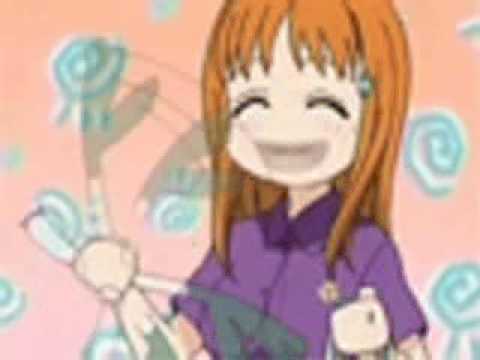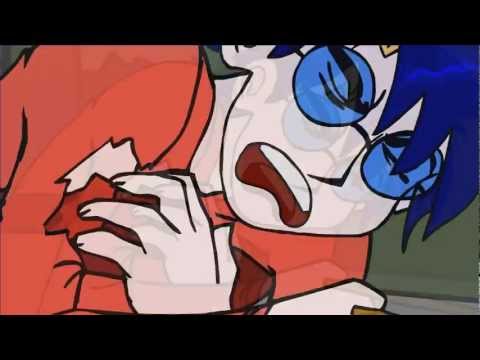 ziggro: Just got to this part in the game.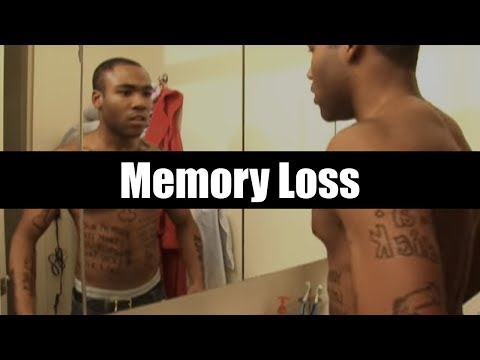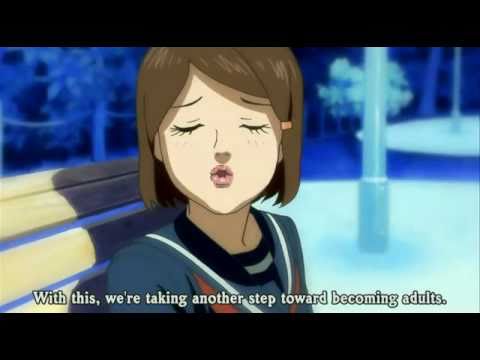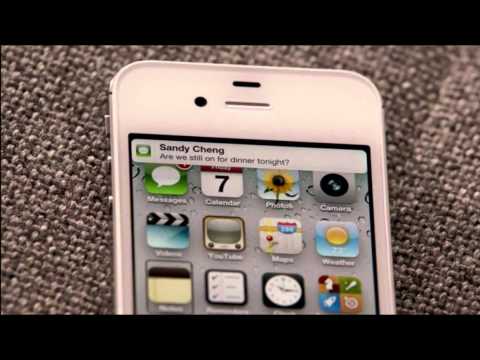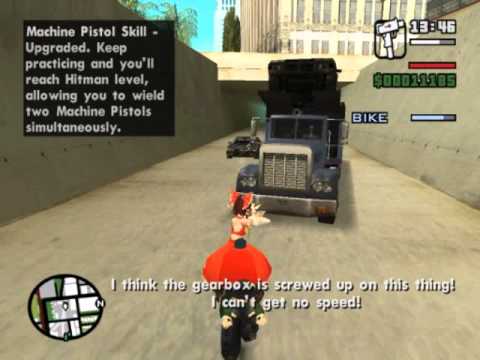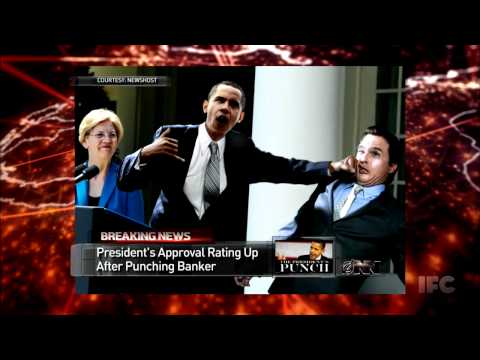 1 tag
6 tags
Dark souls is fucking amazing
Separates the gamers from the fangirls, if you catch my drift.
5 tags
So... New Melancholy of Haruhi movie...
Long sit doesn't even begin to describe this movie. Sure, the overall plot is a major improvement over the "Endless Eight" subplot found in Season 2, but that doesn't change the fact that this movie is nearly three hours long. This also isn't one of those movies you can watch without having seen important episodes from Season 1 and 2 and comfortably understand a lot...
I'm not sure...
if it's a good thing that a movie has more naked women than film scratches…
8 tags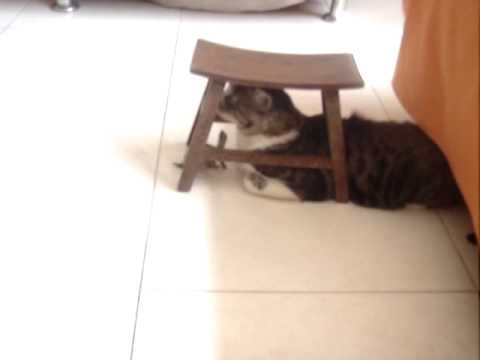 Persona 4: The Animation?
Yeah, so apparently early next month (the 7th) is the premiere of the anime-adaptation of Persona 4. Not sure how to feel about that, considering how the last Persona anime went and the synopsis (which I hope isn't entirely accurate…) for the new series. Regardless, I'll probably end up watching it.
1 tag
So Mao and Beryl have their own anime show...
FINALLY KINDA SORTA Okay, NOT REALLY, but it does have Vic Mignogna and Laura Bailey doing the main voices, so it kinda works! And the main characters are rivals! Sadly, this is probably the closet we'll get to a disgaea 3 anime. Also, I think this is the first time I've ever heard Vic voice a dark-haired character before and it's awkward…. Check out Kekkaishi
3 tags
3 tags
Watch
nikutsune: microrapter: fuckyeahhilariousporn: This is quotable. holy fuck yes yes YES i will reblog this FOREVER OMIGOD who is she?UHHHHHHHHH suddenly all quotes escape me but this is hilarious forever EDIT: UHHHH THIS GIRL IS SPECIAL UHHHH Ahhhh, La Blue Girl, just as funny as you were all those years ago when I first saw you burn a demon's dick off with vagina acid (not...